I have moved.
Hi. I am now over at my new Tumblr blog—IamPeterKing.tumblr.com Please cross over to follow me and carry on watching what I find. This account will remain but not be updated. Many thanks. Pete
Watch
Family treasure hunt at Nymans Gardens. National Trust property, UK.
3 tags
4 tags
Jessica Hische screen casts
And the early-to-rise amongst you http://jessicahische.is/thinkingthoughts/andmakingrugs/ JH gives you 2 great screen casts of her Cintaq sketch-to-final illustration work. Lovely.
Shillington graphic design grad show London →
It's on! Get down and see the hot new work from all the full and part time classes—well worth a butchers.
Shillington college graphic design grad show →
Get down here and check out myself plus many others showing off our fine portfolios. Goes without saying we've all worked our butts off to pull these out of the bag. Drinks, design, giggles, free shit, people-to-meet and a trunk load more besides.
Fashion Symposium Invite WIP Student brief →
An invite design for a student brief I'm working on. Having branded the Evolve event this is an extra on top of a website design and poster.
Glug Brighton! →
Oh yes. As a 'first-time-caller. Long-time-listener' to Glug I am very much looking forward to getting inspired, meeting great designers and listening to them speak/watching them work LIVE/drink a beer or two with.
Almost complete
Yes, it's almost the end of my time at #Shillington_ armed with a strong portfolio of work to go forth and design. I will be migrating some of my online identities to iampeterking.co.uk in the coming months. Branding is almost done for this and the DMs will be going out by August—if not before.
Watch
Run snail, run!
Watch
Proof—if it were needed—that iPad's are child's play to use.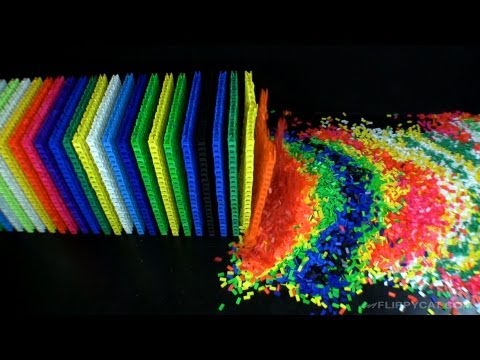 RIP MCA.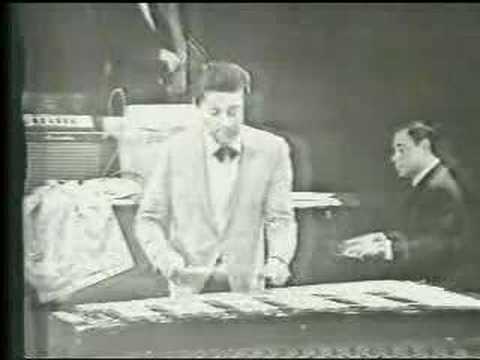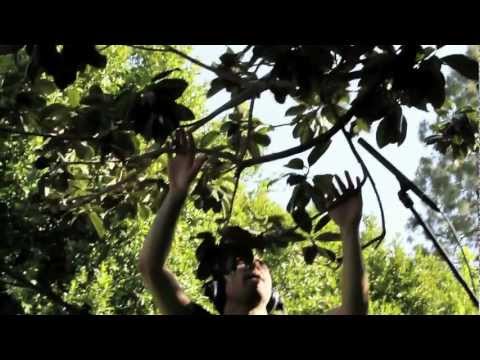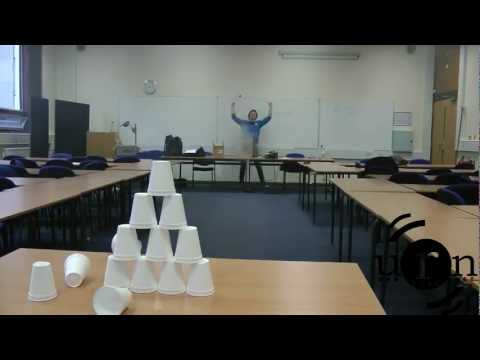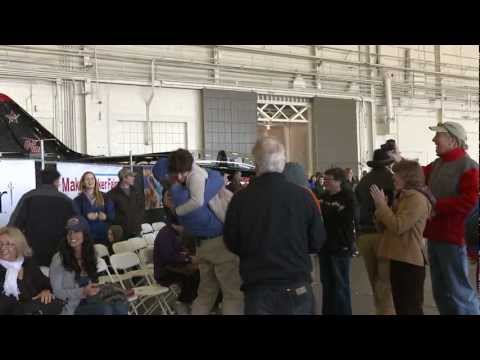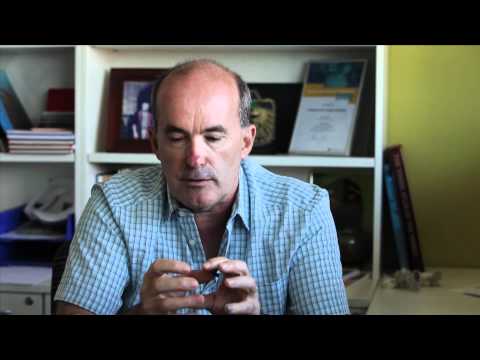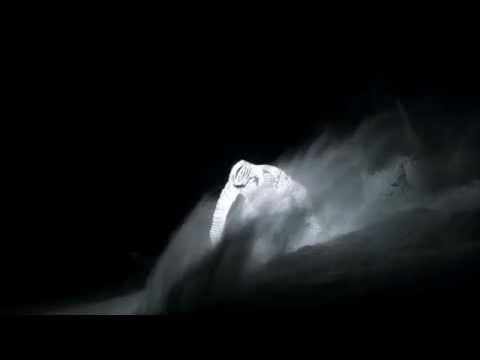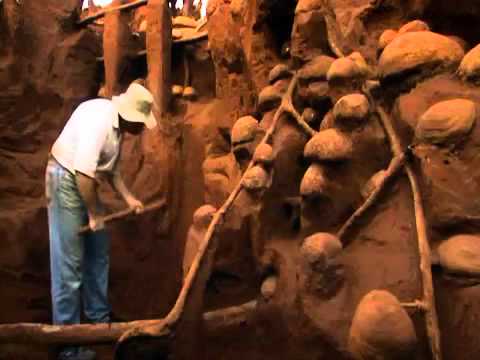 Watch
thekidshouldseethis: The Fantastic Flying Books of Mr. Morris Lessmore is one of this year's Oscar nominees for best Short Film (animated). We really, really enjoyed this. You can read more about its inspirations (Buster Keaton, The Wizard of Oz, and Hurricane Katrina, to name a few), its makers, its message (about the power of story), and its iPad app at LATimes.com. What a superb short.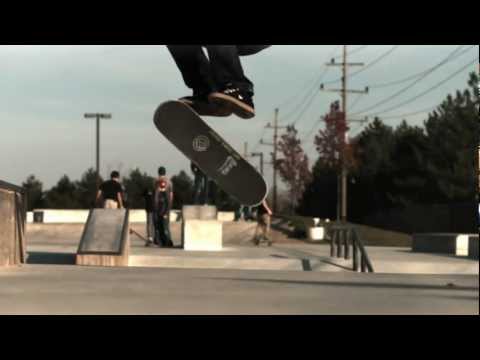 BRANDING
I'm here for you should you have a brand that's going wanting in the "oomph" department.
4 tags
3 tags
5 tags
Watch
Time trial skills
7 tags